January 20, 2020
UK gambling companies gained the access to personal data of 28 million kids...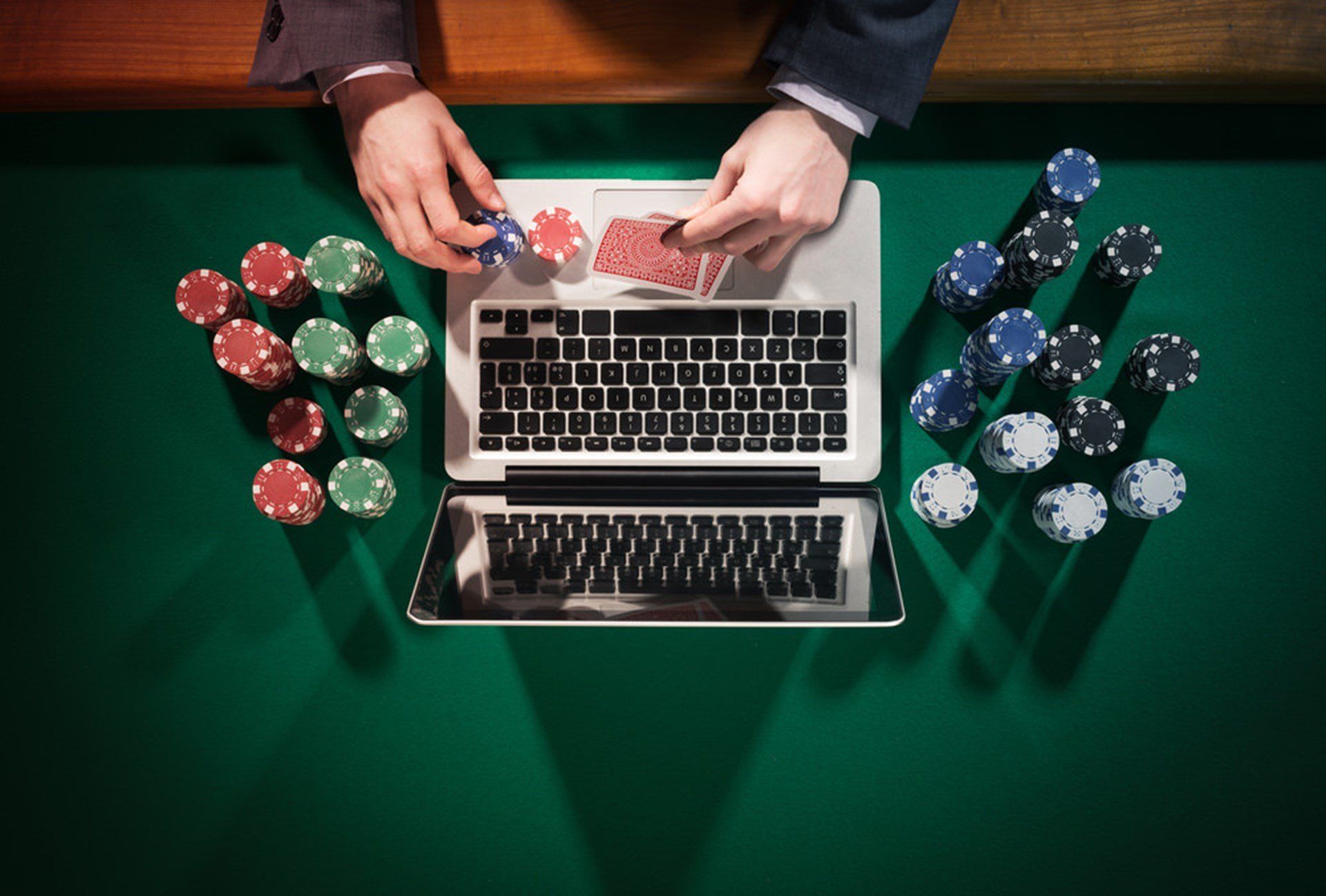 UK gambling companies gained the access to personal data of 28 million kids what creates the precedent of legal data breach. The given access provides that information including names, ages and addresses of children aged 14 and above. Geographically it covers schools and colleges in England, Wales and Northern Ireland.
The breach relates to Chester-based data intelligence firm GB Group, which signed a confidential contract through another company to access the database, according to the report.
GB Group used the data for age and identity verification services it provides to clients, which include gambling firms 32 Red and Betfair.
The DfE said the government had provided access to the Learner Record Service to employment screening firm Trust Systems Software, which trades as Trustopia. The department is investigating whether Trustopia in turn provided access to GB Group.
This case opens eyes on how the government trades off our personal information to the third party companies and these companies are used by other firms like the open gateway for the sensitive and personal information. At lest these companies clients database must be checked by the access issuer and make sure they do not work with questionable companies.
Also I am surprised that non government company what gained the access to the government database can extend this permission to other companies what are not controlled by state contracts.
A Department of Education (DfE) spokesperson said: "We have not shared any data with GBG.
"An education training provider wrongly provided access to this data and broke their agreement with us. This was completely unacceptable and we have immediately stopped the firm's access and ended our agreement with them. We will be taking the strongest possible action."
The Education and Skills Funding Agency has since begun a full investigation of access to the data "to make sure this doesn't happen again".
Couple more responses from companies:
A GB Group spokesperson said: "We can confirm that we use the Learning Records Service dataset via a third party. We take claims of this nature very seriously and, depending on the results of our review, we will take appropriate action."
A 32Red spokesperson said: "Allegations that 32Red, among other betting companies, has access to the Learning Records Service database are untrue and unfounded.
As a responsible betting operator we have zero tolerance on under-age gambling. We are legally required to verify a number of criteria, including the age of people who wish to enjoy our services to ensure that they are over the age of 18.
The only information 32Red has access to is confirmation or rejection that the person requesting to open an account with us is over the age of 18, and not specific details about that person."